We Have The Keys To The Kingdom
To Make

Problems In Your Business Go Away

,


Or

Solutions Your Busi
ness Is Missing To Appear

.
What do we mean by "The Keys To The Kingdom"? Marketing is the only thing that can attract new clients and or keep the ones you have and or have the ones you have now buy more from you.
Which means MONEY.
You can have clients that give you a lot of money, or a whole lot of clients that give you a little bit of money.
You do that by having a strategic plan. You do that by having content that influences, makes decisions, makes benefits, and makes it easy to buy from you.
You can do it by attraction ads, you can do it by having websites, multiple websites, and you do it by being everywhere with a message to find people, that need want and can buy or can be made aware of the need to want and buy what you have.
That's what we do!
Meet Our Team :
Passionate And Driven Marketing Professionals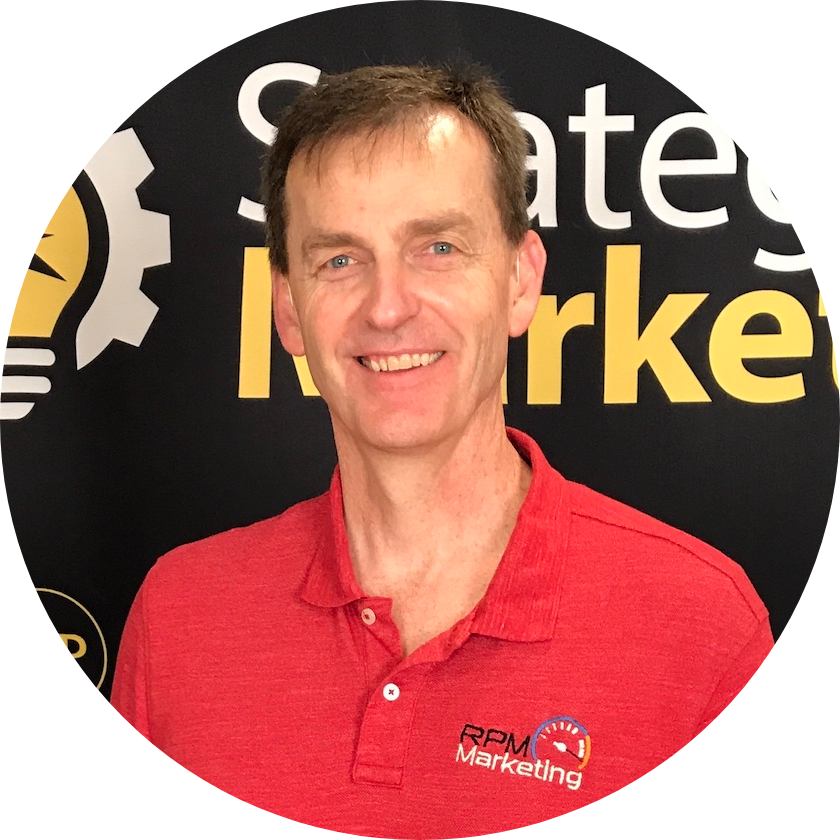 Jay Young
Jay has been involved in marketing for over 25 years. In fact, Jay started out in radio in 1986 and has been involved in every aspect of helping local businesses get more customers. Jay developed a successful digital marketing company that specializes in "Attraction" advertising amplified by use of online media to get the word out about your local business.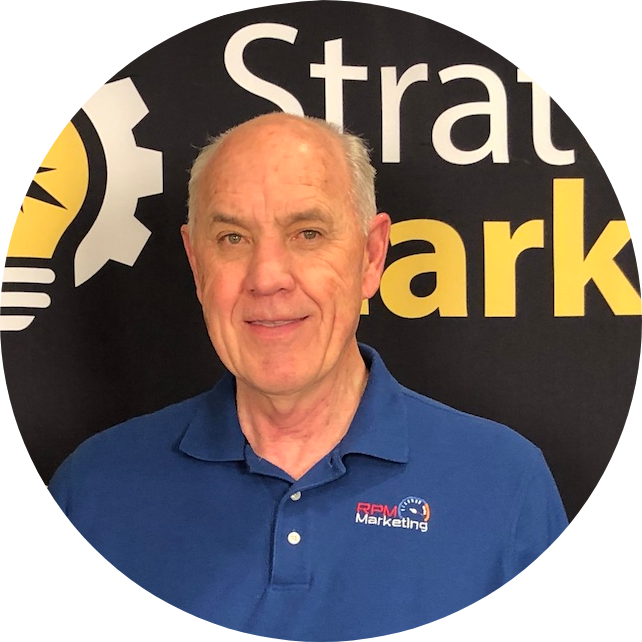 John Crowder
John

is a former business owner who had a very successful career as a consultative sales professional helping corporations address their needs regarding evolving technology. He's worked with Fortune 500 companies with their enterprise needs and small business owners who benefitted from his client-centered approach to sales and consulting.
What Kind Of
"Fisherman"
Are You?
Marketing is very much like fishing. There are many ways to attract new customers but some are more effective than others. As you watch this video I want you to think about your current marketing efforts. If you want to "catch more fish" contact us.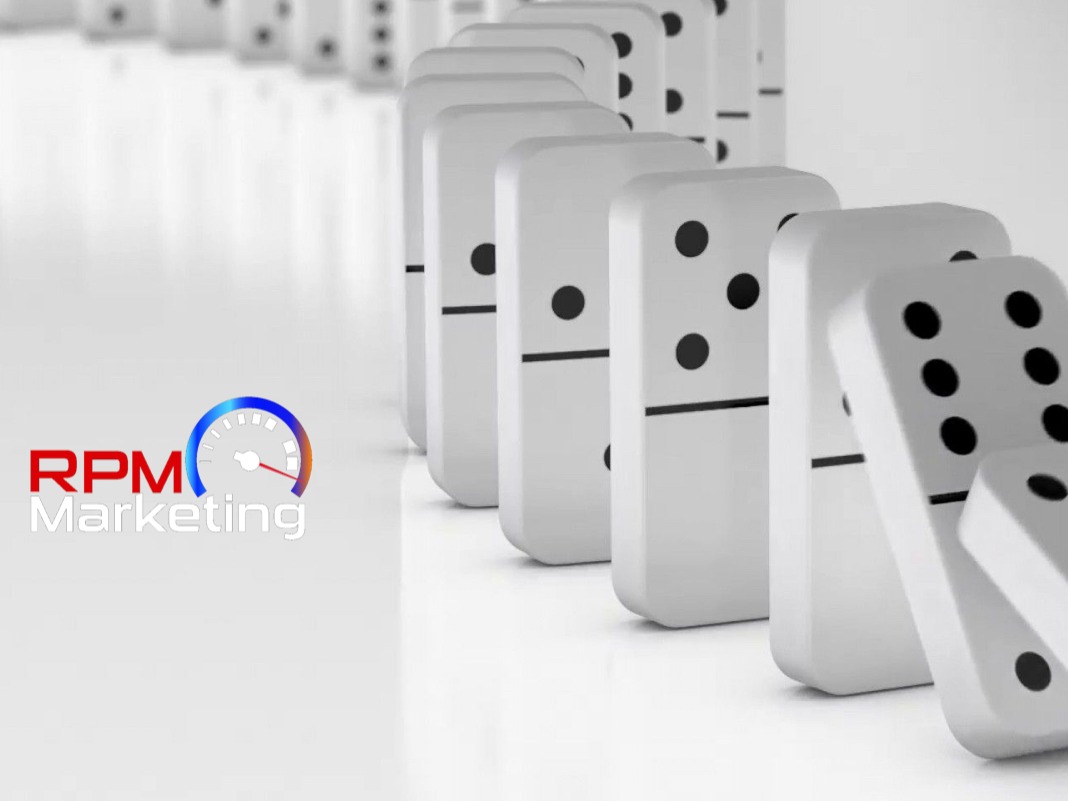 When each component piece is in place with a systematized process, that's what is called marketing.
Then the dominos start to fall. So, let's check what "dominos" you may have now.
Do you have a strategic marketing plan?

Do you have a marketing plan at all; any kind?

Can you identify the selling skills you need in order to close a client?

Do you have a clear and visual concept of who your ideal customer is?

Do you have a mapped out systematized process for presenting your message?

Do you have a thorough intake process that addresses the concerns of your customers?

Or, are you making your customers do all the

work?
CAN YOU ANSWER THESE QUESTIONS?
What's the problem you solve for your customers?
What's the currency you offer them?
How can they avail themselves of it?
What order does it take?
How do you express that message?
How many channels are you delivering it to them in?
How are you communicating it?
Where's your product profile about what you do from your customer's perspective?
Why should I buy from you as opposed to anybody else or do nothing?
​IF YOU DON'T HAVE DETAILED ANSWERS TO THESE QUESTIONS,
LET'S HAVE A CONVERSATION.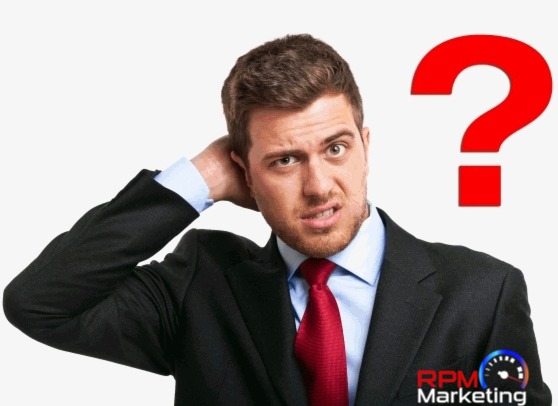 Our Promise To You
At RPM Marketing we know it can be overwhelming trying to find the customers you need online. Your customers are out there, but what's the best way to reach them?

We clarify ideas that are useful in order to move progression forward to your dreams, your daily needs and or your wants.

The bigger benefit is to keep you safe and to give you specifics to do. When "Zig" happens, you know where you are and when the "Zag" happens, take credit.

Our team at RPM Marketing will do the hard work of attracting new customers for you so that you can focus on making your business extraordinary.