Ads Don't Work!
To clarify, ads will not work until you've identified your audience, created copy that addresses the problem your audience is having, then creating a systematized strategy to get that message in front of your audience. Once you've done that, then an
Ad Will Work!
Why should someone spend money with you as opposed to your competitors or do nothing at all? Sounds easy right? When we ask that question, we usually get the following responses:
• I've been doing this for a long time
• I'm the best
• I'm a member of the BBB
• I am friendly
• I have the best warranty
• I'm a member of the Chamber
We're pretty sure every business owner could probably say the exact same thing. Did you notice that each of the responses seemed to be about them and what they do? Until you are able to answer that question in a way that doesn't involve platitudes, you should save your marketing funds.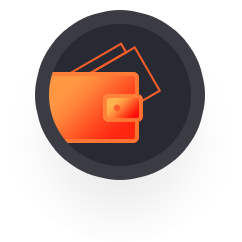 Do you need help with your Display, or retargeting ads to attract prospects to your site? Our skilled team can help your businesses scale your paid media campaigns that get results. After they've visited once, retargeting them to keep your company top-of-mind and make sure they're thinking about YOU when it's time to purchase. Our philosophy is a strong focus on quality sales copy & creative content to drive positive results. Our paid media efforts start with the idea that having attention grabbing content first will provide the best possible conversion rates and, ultimately, return on investment for your business.
Marketing Strategy & Funnel Development
We've consulted with many local companies to help solve their toughest marketing problems, and our team of experts are ready to help your business move to the next level. We analyze your funnels and identify new roads for conversion. We also consult on developing strategic marketing channels to create predictability in your revenue. Boost your conversions by retargeting 100% of your web visitors. Stop letting buyers get away! Retargeting is more cost-effective than PPC marketing, television, radio, and most other mediums. Capture customers you KNOW are interested for just pennies to get as much as 10X the value out of every dollar you spend. Contact us to discover ways we can help you optimize your sales funnel and increase your conversion rates and revenue.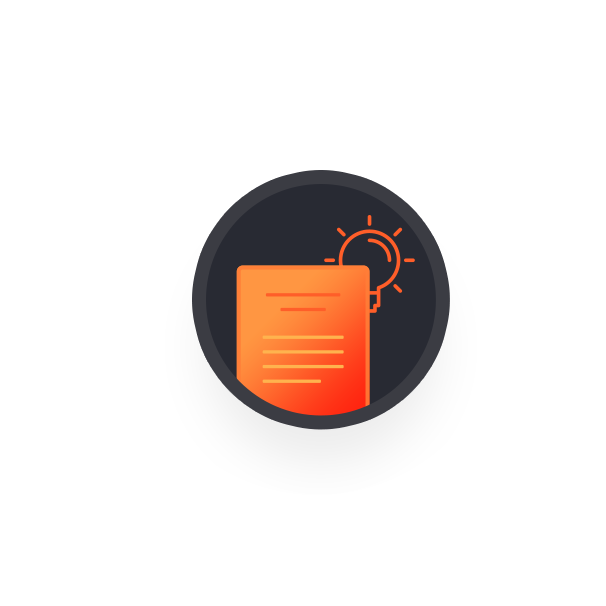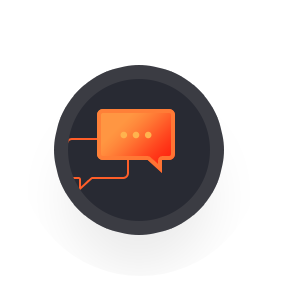 We're always being told Social Media is the new way to communicate. But what really is the benefit of social media for a business?
Well, the need is to communicate with the audience - that's obvious - that's a big one - So What?
If you had something out there you might stand out - Somebody might pay attention. Ok, So What!?
Well, if it's the right stuff out there, it could match what somebody wants or is looking for. So, what's the point of social media?
When you put the right content out there over a consistent period of time you become top of mind when someone is in need of your products and services. But chances are, you have none out there.
So you have no chance of getting attracted or noticed. So, no chance to attract someone to solve their problems.
We help businesses get noticed and have people take action with our proprietary social media recipe. Contact us to discover how we can help your social media convert for you.


Email Marketing & Lead Capture
We offer a full-service email marketing system for your business. Growing your prospect and customer list size is one of the most effective ways for you to transform leads into sales. We help you do this by creating strategic, segmented messaging that is sent to the right people at the right time.
Email marketing generates up to $40 for every dollar you spend! It continues to consistently produce the BEST ROI of any marketing channel. Stop boring your email list with "company newsletters." Target your list of interested customers with truly compelling offers and the results could blow you away!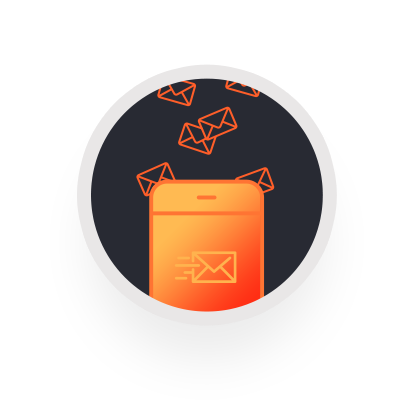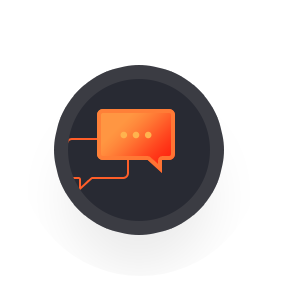 Does Video Marketing really increase sales?
Absolutely! Conversion rates for pages with video are up to 80% higher. That means that video delivers a lot MORE customers, MORE leads, and MORE sales. Viewers retain up to 90% of what they watch in video (vs 10% for text), so if you want visitors to remember your business tomorrow, video marketing is 100% the best way to do it.
"RPM produces a high quality product with a tenured professional support team
for optimizing results through innovative marketing approaches."