IP Targeting Is One Of Our Innovative
Technologies That Gets Results
Any vendor or agency selling "Ad space" alone is why you're likely to lose.
Lose, in this case means ending up disappointed, poor results and lacking confidence in how to grow your business.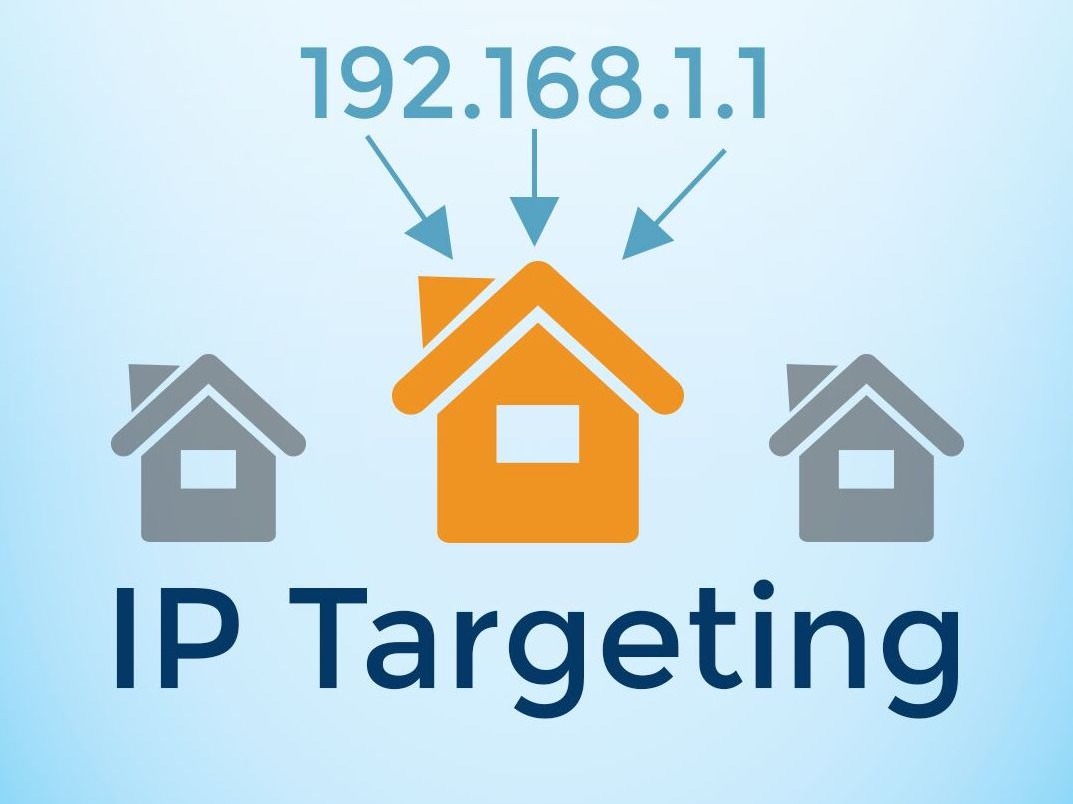 IP Targeting
IP Targeting or Hyperlocal allows you to target unique users at an exact household or business address.

IP Targeting or Hyperlocal – is the next generation of direct mail!
How It Works
We use a technology of matching IP addresses to a list of names and street addresses and then displaying your highly targeted digital ad only to those people on websites they visit across the internet. This means your ads will reach the precise target household. It also means that you have zero wasted budget and impressions.
Geek Talk
IP Targeting works without cookies. (Not the yummy chocolate kind) Unlike cookies, IP addresses can't be deleted or blocked. That means you are able to stay connected to every target, every time they go online and visit websites that display ads. You can target one-to-one, right down to a specific household or business. You can deliver extremely relevant online ads only to your target.
Who Can You Target?
Anyone! Do you have a list of past customers, people that have opted in on your funnel page or even a list you purchased? You can target trade shows, conventions, business world headquarters, university buildings and dorms, hotels, hospitals, airports…use your imagination.
Is This Different Than Geo-Targeting?
Geo-targeting uses groups of IP addresses to target an area. The difference; IP Targeting uses individual IP addresses to target specific households. It's more of a sniper-like approach reaching an exact target instead of advertising that covers an area.
Who Uses IP Targeting?
Automotive Dealers use their existing customer lists to entice previous customers to return to their dealership and take advantage of their most recent lease programs or perhaps target a list of people that have been to their service department but have not purchased a car from them.
HVAC contractors use their existing customer list to provide incentives or specials to bring back customers for needed services like fall maintenance or spring cleaning of A/C or furnaces.
Roofing contractors can target houses or businesses next to past customers.
Pest control services are able to target recent home buyers.
Political candidates can reach specific households.