AIR PRO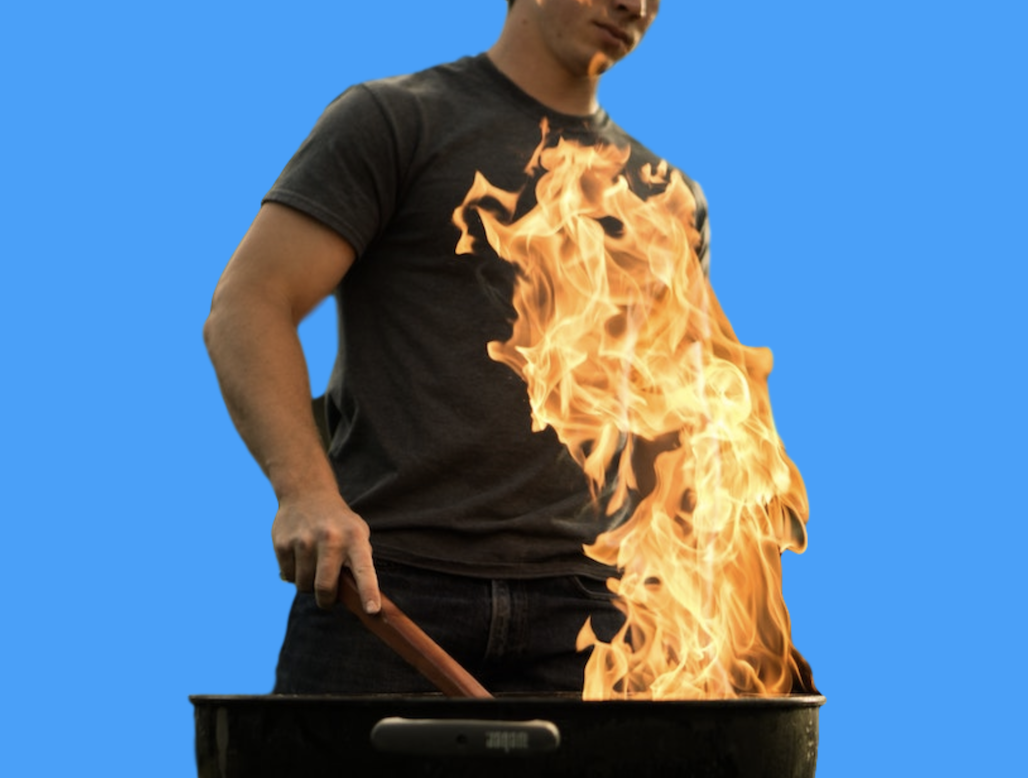 Focus On Grilling Out

And We'll
Take Care Of
Your A/C
Claim your spot.
When 25 spots are gone, they're gone forever

4th Of July A/C TuneUp Special! Only 25
What You Get For Just $99
Check and adjust blower motor and belts



Thermostat testing and settings review
Change air filter
Lubrication for all moving parts
Check and straighten fins
Electrical connection tightening
Clean condensate drain
Measuring refrigerator levels and charge
Check controls
Coil cleaning

$27
$17
$19
$39
$17
$19
$14
$39
$17
$29

Included


Included
Included
Included
Included
Included
Included
Included
Included
Included
Total Value $237 YOURS NOW FOR ONLY $99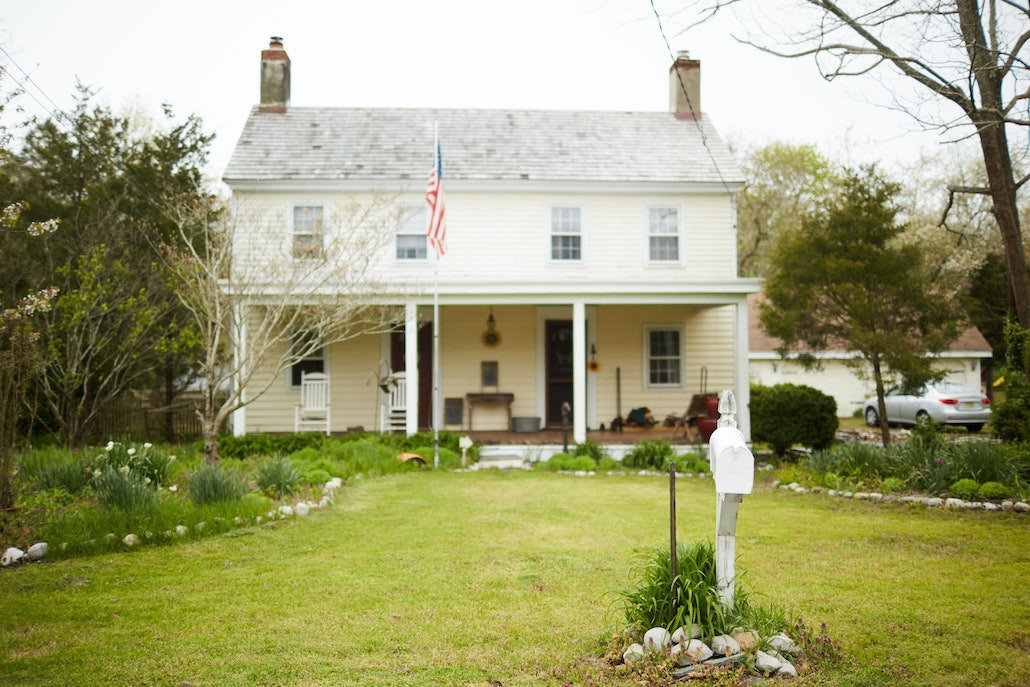 You're One Click Away From A Perfectly COOL Summer!
Welcome all Grill-Masters! We have a limited time deal to help you DOUBLE the amount of time you get to spend on the grill this holiday week.

Doesn't always seem like your A/C picks the hottest time of the year and usually a holiday to quit cooling you and your family?
So, let us handle the hot and dirty work while you man the grill.

What you get for just $99 includes Check and adjust blower motor and belts thermostat testing and settings review, change air filter, lubrication for all moving parts, check and straighten fins, electrical connection tightening, clean condensate drain, measuring refrigerator levels and charge, check controls, and coil cleaning.

We only have the capacity to handle 25 of these special 4th of July TuneUp specials, so don't delay.

Sign up now!

Your A/C and your family both deserve this.