We answer the Million Dollar Question for you:
Why should someone spend their hard earned money with you as opposed to your
competition or do
nothing at all?
RPM MANAGEMENT SOLUTIONS, LLC
Watch as Jay Young reveals the answer to the Million Dollar Question that every business owner needs to know.
From The RPM Radio Show
As a business owner, have you ever grappled with this question?
"How the heck do I measure if I'm getting sound marketing advice"?
"I've bought ads…" "I've bought videos…"
"I've even redone my website twice…" "Nothing gained…"
"What the heck!?
The truth is, most businesses just mirror what they see other businesses do, with none of them really knowing why they're doing it. And the sad truth is, media sellers, and many marketers don't know what works either.
In 5 minutes or less I can look at any business situation…
And know exactly how to dramatically improve the results.
That's a bold statement!
But, I challenge you.
Throw me a curveball and I'll show you how to knock it out of the park.
(Click The Volume Button To Listen)
We can get done for you what you'll never get around to doing
When consulting with a weight loss clinic, they told us that their past marketing efforts "pretty much consisted of
doing a little bit of this and a little bit of that" and then wondered why they didn't get the fix they were looking for. Random luck marketing is not a strategic marketing plan.
We fixed that by implementing complete
strategic internet marketing services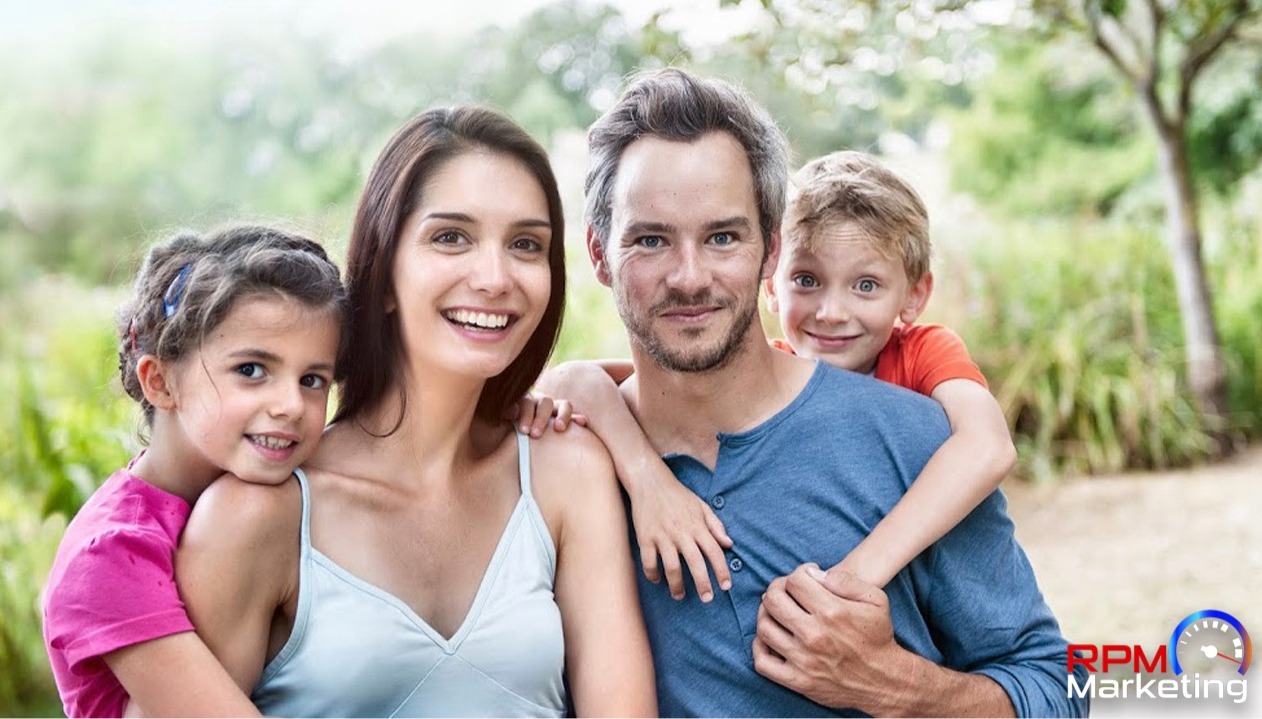 Tell us your most wanted outcome in your business in 2020
An HVAC contractor didn't know how many customers he was going to have on any given day. This was a problem he wanted to go away.
​
We built systematized internet marketing
services that now provides a predictable
scheduled lifestyle for his family.
TELL US THE OUTCOME YOU WANT
Tell us what hard work you want us to do, so you can get the glory
An accountant couldn't communicate how her firm was significantly different or better than any of her competitors.
We worked with her to highlight strengths, specialized skills and pleasant surprises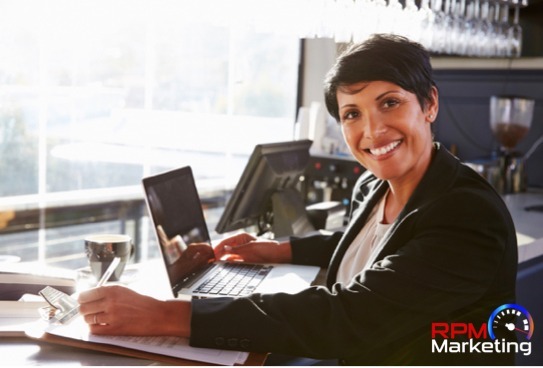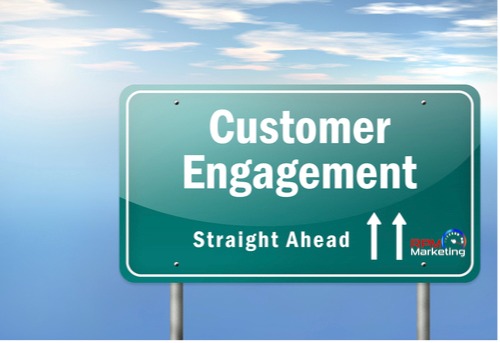 We can get you on the inside
with the customers you've
​always wanted
A general contractor needed help with an automated way of sharing special offers and additional services with his list
of past customers.
Since the probability of selling to an existing customer is 60 – 70%, while the probability of selling to a new prospect is just 5-20%, we implemented a push-button approach that now creates predictability in revenue
"Just a bunch of nice people with a great product in promoting your business!"

Our Memphis Internet Marketing Services & Strategies
Expand Your Business And Your Mindset
RPM Internet Marketing Services
With
more than 10 years
of providing internet marketing services we've discovered what is most valuable to our clients
Explore Our Services --->
Another Million Dollar Question
If You're A Business Owner
Do You Really Have A Business Or Do You Really Just Have A Job?
Maybe you're thinking, of course I'm a business owner because I have a business license.
What is the criteria that separates someone who thinks they have a business and someone that really does have a business?
Do you align more of Column A or Do you align more with Column B?
Column A
You're the one that does the majority of the actual service work.

You're not able to predict with accuracy on Monday how much revenue you're going to bring in during the week.

You spend money on office equipment, trucks and tools thinking those "things" actually make you money.

You have no database list of past customers that you can continue to send offers.

You have no actual database of people that have expressed interest in your products or services in the past but haven't become a customer yet.

You have no real referral program that turns past customers into your sales army bringing you prospects for your services.

You have no system that encourages past customers to not just leave a review, but instead, share a detailed testimonial of how your services solved their problem, put out a fire, or made them a better dancer.

You have no follow up educational content that can be left behind at a job or in the office to plant the seeds of other services you could provide.

You have no videos that demonstrate how your services solve a prospect's problems.

You have no system to collect the data of someone who visits your website but doesn't contact you.

You have no systematized process to follow up with educational materials to people that visit your website.

You have no idea how long your body can physically keep up the work you're doing.

You have no way of selling your "business" at some future date, because you don't have a business, you have a job.
Column B
You have other people that do the majority of the service work.

You manage and oversee all of the projects.

You have a well defined audience and know their wants, concerns, fears, joys and struggles.

You don't talk or promote the things you do (HVAC Repair, Plumbing, Legal Services) or the tools you use.

You have a message that addresses your audiences problems and needs and how you can provide a solution to those problems.

You have a strategic marketing solution in place to get that message in front of your targeted audience so that you can predict with accuracy on Monday the revenue you'll bring in during this week, this month and the month after that.

You have a system in place that builds your Tribe (enthusiastic customers).

You have a referral strategy designed to reward customers when they refer their friends to you.

You have a follow up system in place to communicate and educate every person that visits your website for the next 90 days with special offers and incentives.

You have a follow up system in place to thank and extend invitations to events and reward every customer on an ongoing basis.

You have a well defined intake process that each of your employees are well trained on.

You have specific product and service educational materials that can be provided to prospects that may not be ready to purchase, yet.

You have educational content in the form how to videos and tips videos that can be playing in your office on a large monitor, on your sales force's smart phone and tablets when they're with prospects, and on your website and social media channels.
If you've discovered that you align more with Column B, Great!
You've taken steps to build your business.
If you discovered that you align more with Column A, that's great too. You're an entrepreneur and have decided to do what you love to do.
But if you want to go from being an entrepreneur with a "a job" and take the steps to really build a business, that's what we do.

We help entrepreneurs map out a plan that will take you to your goal of becoming a business owner. We also help business owners make sure their business map is taking them to where they want to go.
If you would like more of Column B and less of Column A in your life; we would love to have a short conversation with you. In this conversation we want to find out where you are currently. We also have to determine how ready you are and how much you want to improve. Schedule that conversation by clicking the button.